Representative Research Publications
Non-invasive biosensor for sensitive detection of glucose in human fluids (urine and saliva) 2022 > Representative Research Publications > Research Results Home
Non-invasive biosensor for sensitive detection of glucose in human fluids (urine and saliva)
Sensors and Actuators B: Chemical / May 2022
Ju Seong Park(First author), Jong Soon Choi, Do Kyoung Han(Corresponding author)
Research Summary
In order to prevent and manage the diabetes which is one of representative chronic disorders suffered by one in seven adults in Korea, the rapid and sensitive non-invasive detection method was developed for the monitoring of glucose in serum, urine, and saliva.

For highly sensitive glucose detection, we developed the simple plastic-based device with unique 3D designed construction and embedded functional composite material (consisting of Pt nanoparticle and PEG polymer; PtNZHG) with enzyme simulation catalyst activity.

Functional composite material (PtNZHG) with peroxidase-mimicking activity allow the enhancement of detection signal through enzyme-substrate reaction, leading to improvement of sensitivity for glucose analysis. The precise and sensitive glucose test (down to level of several milligrams) for blood, urine, and saliva can be easily accomplished within 15 minutes using this device .
Expected Outcomes
This device is expected to be usefully applied for patients (such as infants, the elderly, and seriously ill patients) who need non-invasive glucose analysis to avoid the pain and infection caused by frequent blood collection.
Related Figures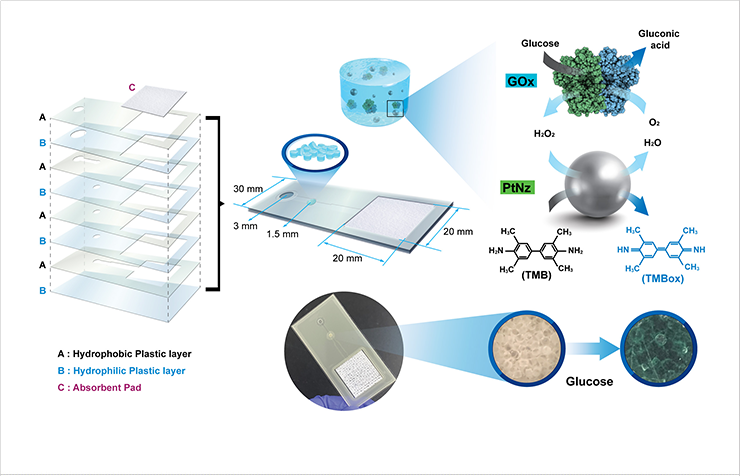 [Figure 1] Design and operation principle of the PtNZHG-based glucose sensor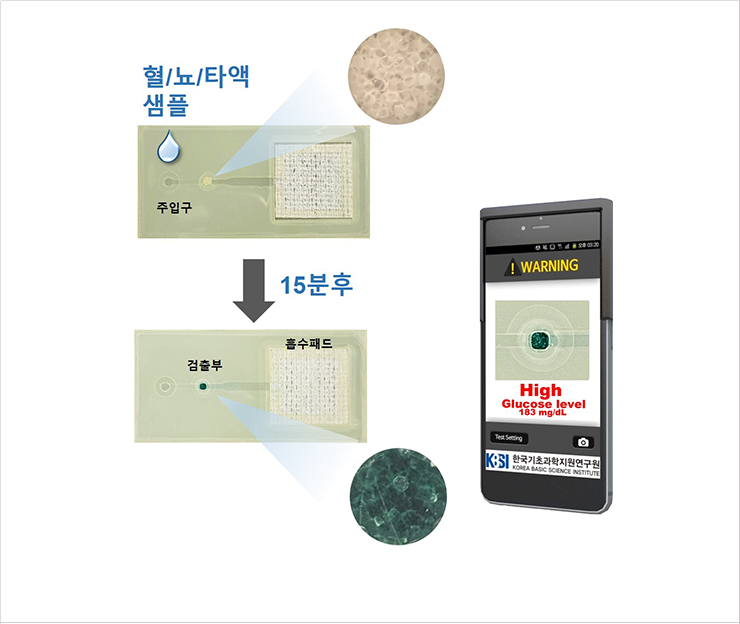 [Figure 2] Glucose assay and readout for human fluid samples (serum, urine, and saliva)