CI Introduction
CI Introduction About KBSI Home
Symbol Mark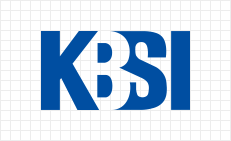 The English abbreviation for the Korea Basic Science Institute (KBSI) is used as the symbol mark. The letter "B" is shown in outline because it symbolizes basic science as the foundation of all science. The dark indigo color symbolizes the calm, and intelligent scientific spirit.
Applicable combinations of logo types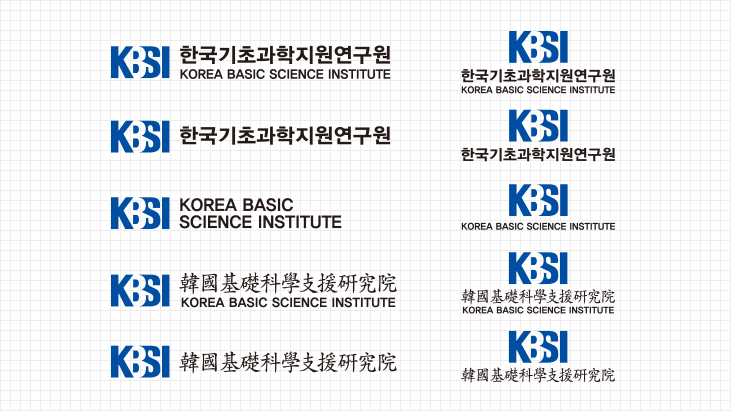 Logo Type Emblem
Original Color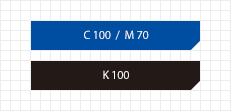 The original color is one of the three essential elements, and together with the symbol mark, it forms the logo.
The dark indigo color, which symbolizes intellect, sublimity, advice and mystery, is the institute's original color and is used as the base color of KBSI.
A reproduction of the original color, in principle, uses the star color as far as possible, and the standard star color is dark indigo. The basic color of KBSI is DIC No. 184. The color resolution half-tone dot, and in the case of reproduction, indigo or C100/ M70 is used. The color is adjusted to star color as far as possible in the case of printing because there might be a difference in color depending on ink quality.

30th Anniversary Emblem