Representative Research Publications
Discovery of a novel regulator for controlling aging-related bone disease 2022 > Representative Research Publications > Research Results Home
Discovery of a novel regulator for controlling aging-related bone disease
PHARMACOLOGICAL RESEARCH / October 2022
Kyung-Ran Park(First author), Kyung-Ran Park, Hyung-Mun Yun, Jin Tae Hong(Corresponding author)
Research Summary
During aging, the deterioration of bone composition, structure, and function is accelerated, which predisposes to osteoporosis.
Osteoporosis occurs worldwide and is often called a silent disease without apparent early symptoms until the onset of bone fragility and fracture.
To effectively identify patients with osteoporosis and protect them from high risks of bone fractures, early diagnosis of the bone disease is very important.
We found the mechanisms by which Chi3L1-mediated BMP2-BMPR1a-RUNX2 signaling increases osteoblast differentiation and bone formation, causing the inhibition of osteoclastogenesis and the prevention of aging-related bone disease.
Expected Outcomes
We proposed model underlying Chi3L1 as an important regulator in bone metabolism and potential clinical marker in patients with osteoporosis. It is expected to be used for the diagnosis and the development of fundamental treatments in bone disease.
Related Figures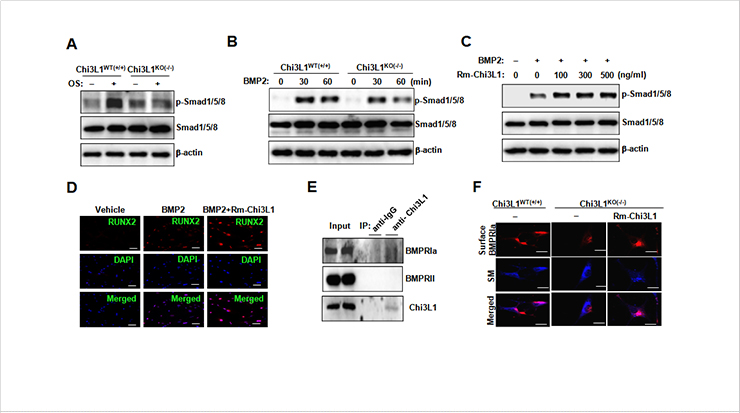 [Figure 1] The mechanism of action of Chi3L1-mediated BMP2 signaling in osteoblasts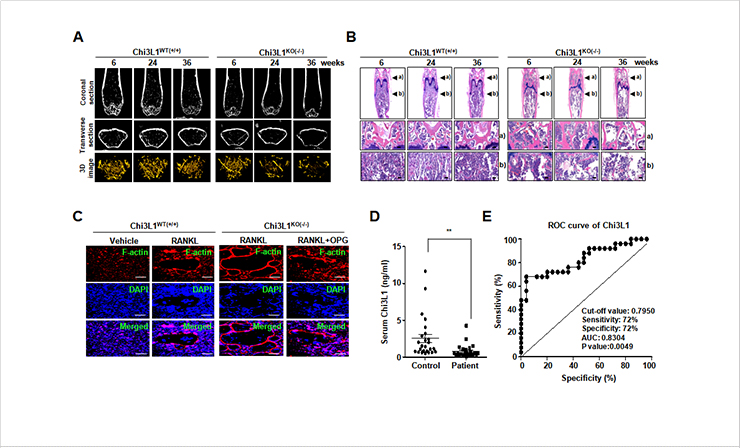 [Figure 2] The role of Chi3L1 in osteoclasts, and Chi3L1 as a clinical biomarker for bone disease